We have extensive experience in emergency property restoration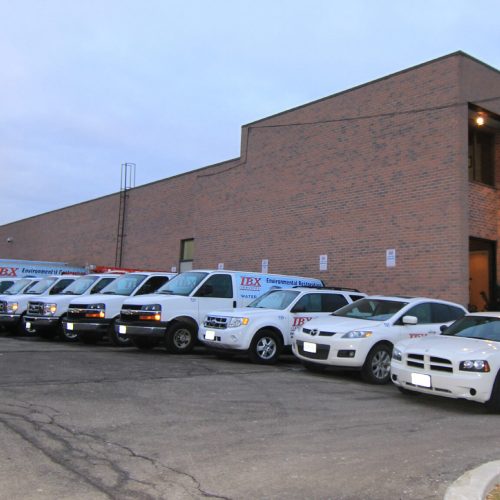 Canada's #1 Restoration Company
Founded in 1999 IBX Services is a Proudly Canadian
restoration company serving Canada.
IBX Services is the leading cleaning and restoration company in Ontario, with many years of experience, intensive training, and cutting-edge technology. We specialize in water damage restoration, fire damage restoration, mold removal services, asbestos removal, and general contracting.
We work with the most reputable insurance companies across Canada to provide relief during emergencies. For the past eight years, we have received the Top Choice Award for Business Excellence for our honesty, devotion, and dedication to helping our customers get their lives back to normal as quickly as possible.
IBX Services' experienced licensed specialists have been assisting property owners and managers overcome disasters and return their facilities to pre-loss condition for more than two decades. Our company provides free inspections on all services. We operate 24/7 and will be on-site within 30 minutes for all emergencies.
When Disaster Strikes, Call Us First
RAPID 30 minutes Emergency Response
Asbestos is a hazardous material that should only be handled by trained specialists. Our restoration experts have the training and experience to safely finish the asbestos removal process. We employ the appropriate protection to ensure safe mitigation, so you can relax knowing we're on the job.
Your vision is our mission.IBX Services is prepared to make your visions a reality. As your general contractor, we'll work with you to develop a strategy that's safe, efficient, innovative, and cost-effective for realizing your vision. From pre-construction to completion, our general contracting services ensure that your project runs as smoothly as possible.