Fire & water damage restoration service company
Property Restoration, Condominium Specialists, Preferred Vendor for most of the large insurance companies and brokerages.
IBX Services is the leading property restoration company in GTA, with 23 years of experience, intensive training, and cutting-edge technology. We specialize in commercial and residential services including water damage restoration, emergency water damage, fire damage restoration, mold removal services, mold inspection, asbestos testing, asbestos removal, and general contracting.
We work with the most reputable insurance companies across Canada to provide relief during emergencies. For the past eight years, we have received the Top Choice Award for Business Excellence for our honesty, devotion, and dedication to helping our customers get their lives back to normal as quickly as possible.
IBX Services' experienced licensed specialists have been assisting property owners and managers overcome disasters and return their facilities to pre-loss condition for more than two decades.
24 Hours emergency response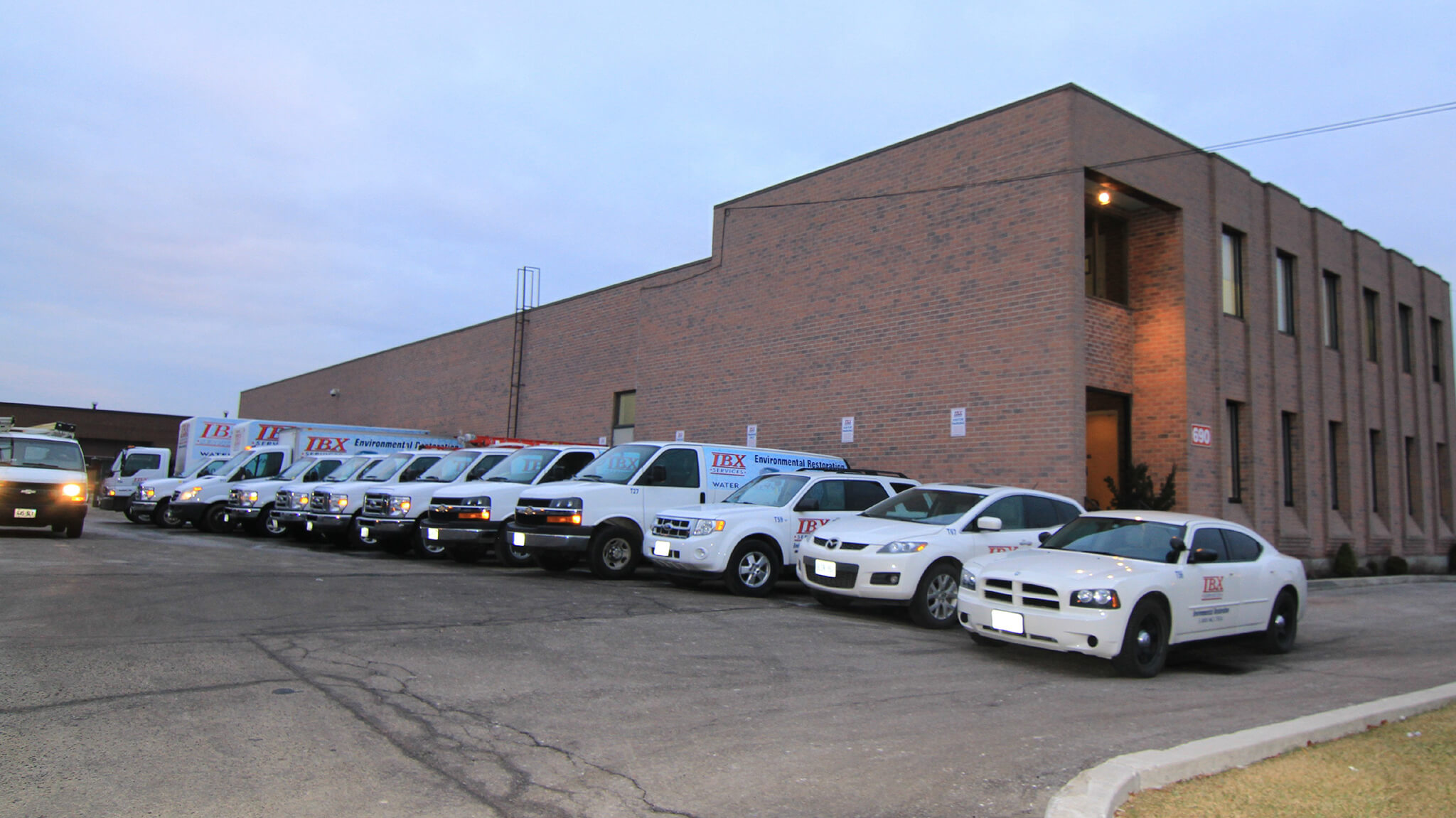 When Disaster Strikes, Call Us First
RAPID 30 minutes Emergency Response
Frequently asked questions
Find the answers to some of the most important questions about emergency services.
Proudly Serving in All GTA Area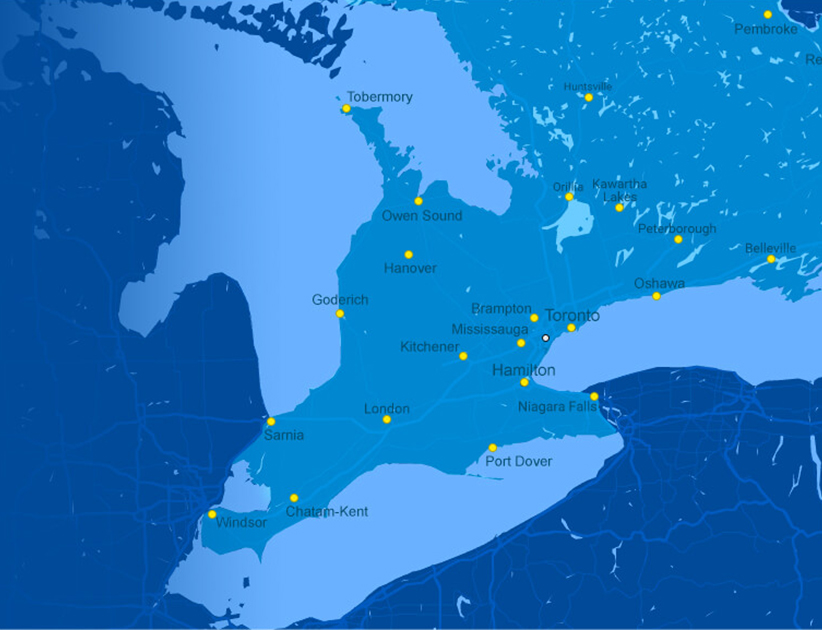 IBX Services is a restoration company that has built a successful partnership based on trust with the following companies
Our clients are at the heart of our restoration company that's why we make sure to provide them with the best services.